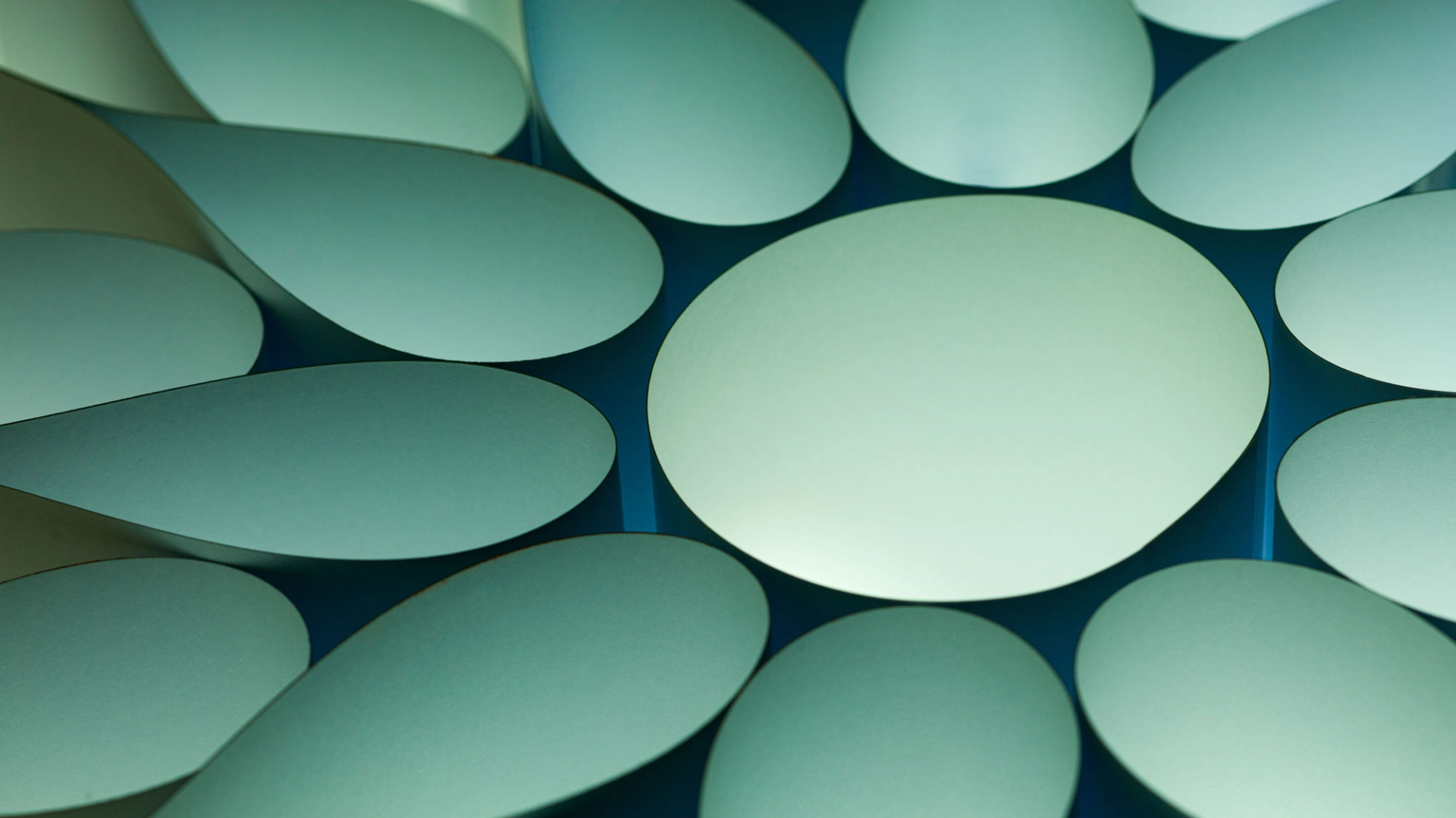 We are
cutting edge.
Konvertia is Europe's leading converting solutions provider. Our home base is in Finland, but our extensive network with state-of-the-art service centers covers a major part of the continental Europe. Our company's values are RESPECT, PASSION and SUSTAINABILITY, which are forming the foundation where our customers' success is the key driver. With our cutting edge commitment, cutting edge technology and innovations we are able to increase the added value to your business.
We never cut corners.
Konvertia is an innovative and efficient converting service provider. We offer our expertise and equipment at your service in Finland and across Europe smoothly, cost-efficiently and responsibly. Our focus is on a customer care and finding the solutions that help you to reach your goals and go beyond them. We believe that we're not here just to convert, we're here to bring additional value to our customers, and help them to succeed. We never cut corners. And that's why we're the cutting edge converting partner
Key Figures
We are a proud employer of 250 professionals in four different countries. We have talents working in many different, specific fields from customer service to technical service taking care of our customers and operations day and night.
Is the estimated turnover of our business in 2022 together in all five service centres
Is our capacity in 5 service centres together where majority is for sheet cutting of carton board
Located in four different countries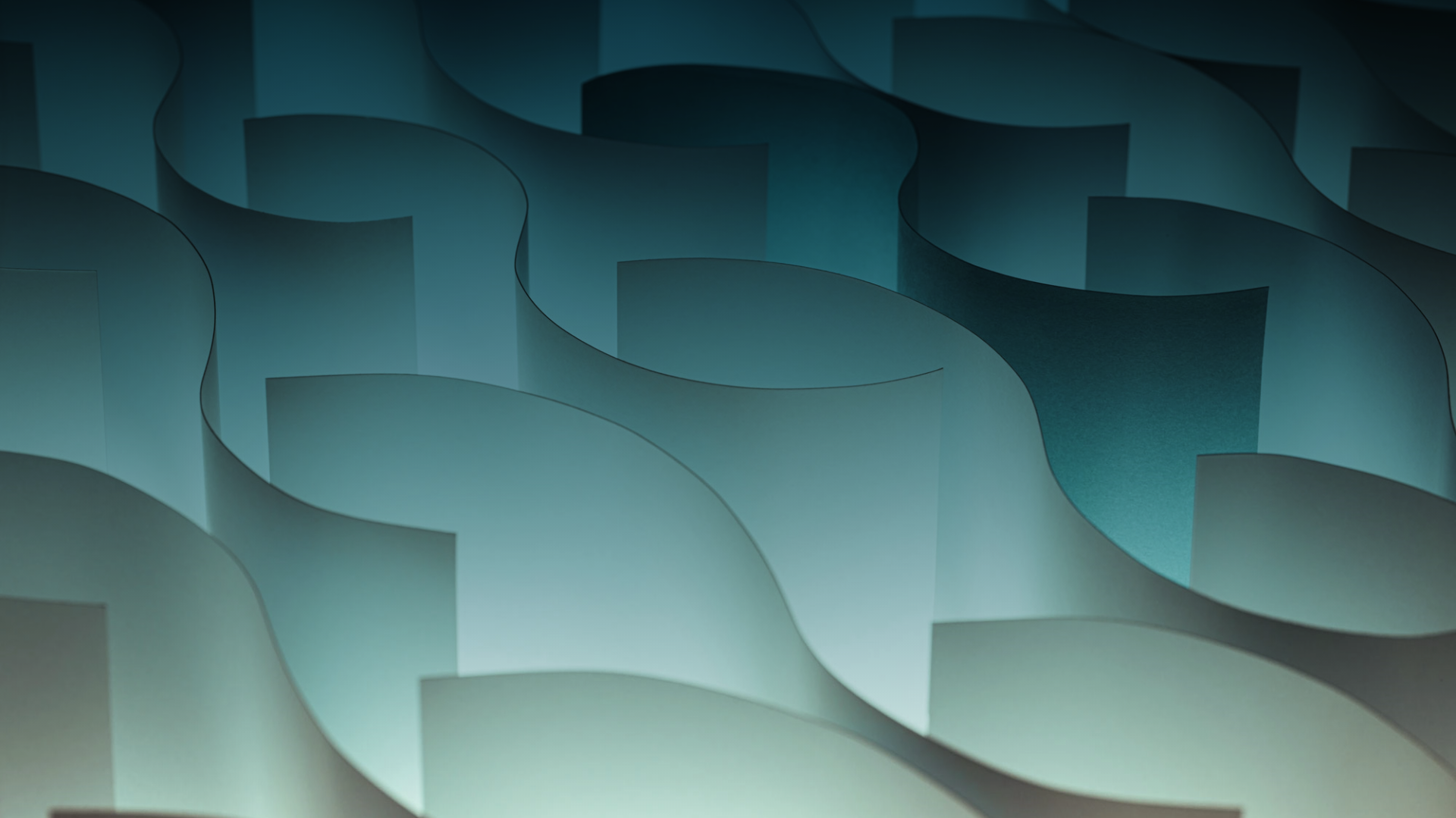 Sustainability
Sustainability is one of the pilar from our values. Our world requires actions for more sustainable future and we must carry our responsibility under this challenge as well. Our aim is to work in collaboration with our customers, own cutting team members and other external stakeholders to drive incentives, which are helping to succeed in achieving sustainable development goals. We are part of UN's global compact program, which principles we are implementing to our business in every service center.