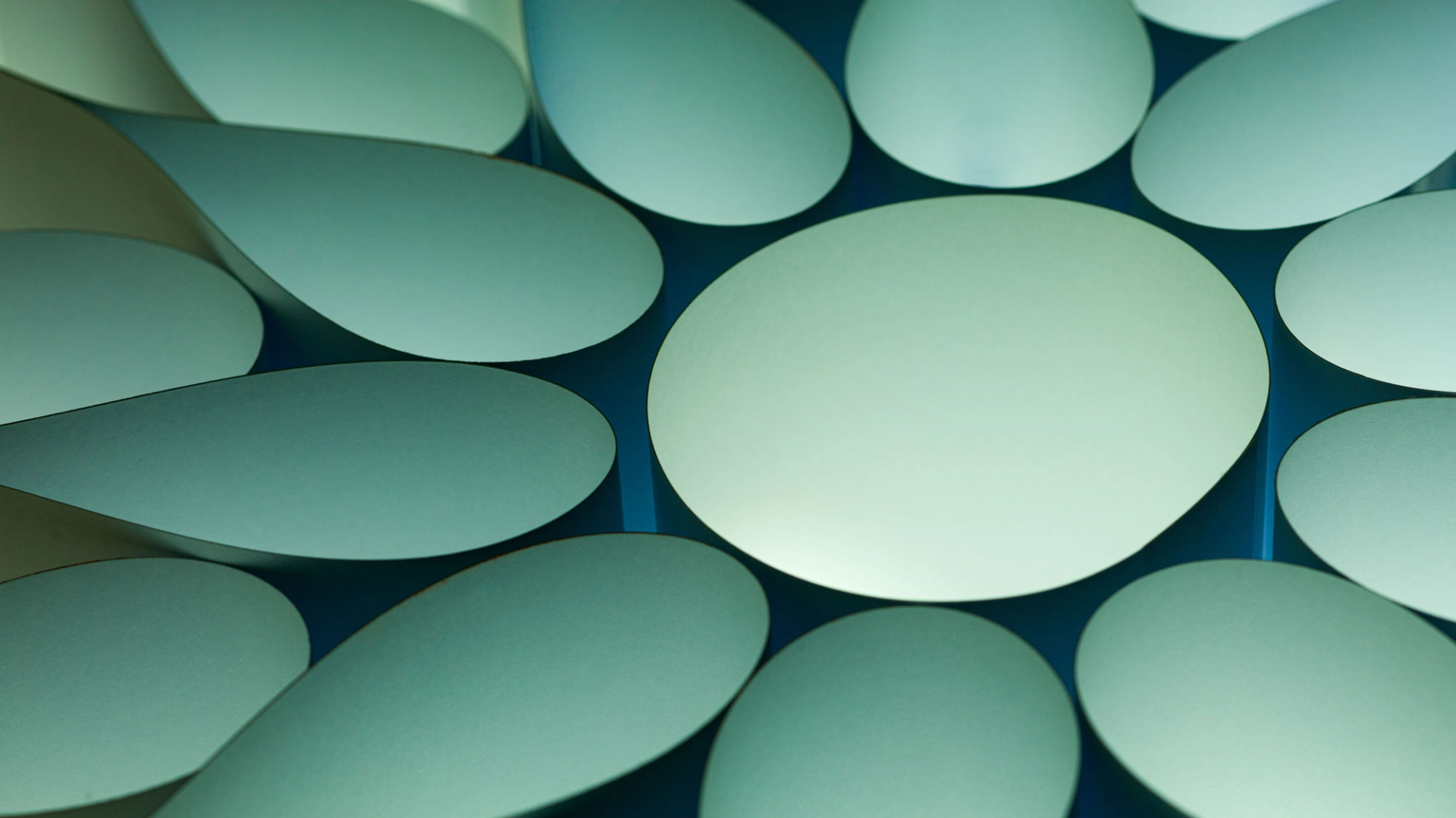 Flexible capacity at your service
We have a wide service offering based on individual customer needs. Our main offered service is sheeting, which is widely used especially by European leading manufacturers of carton board and paper. Our offering consists also other "first phase" converting services such as rewinding and ream wrapping services. Due to our role, being a flexible and critical link in the supply chain of carton board and paper industry, our logistics services fulfil our total offering. With the experienced and committed staff we can provide first-class customer service and guarantee high quality level.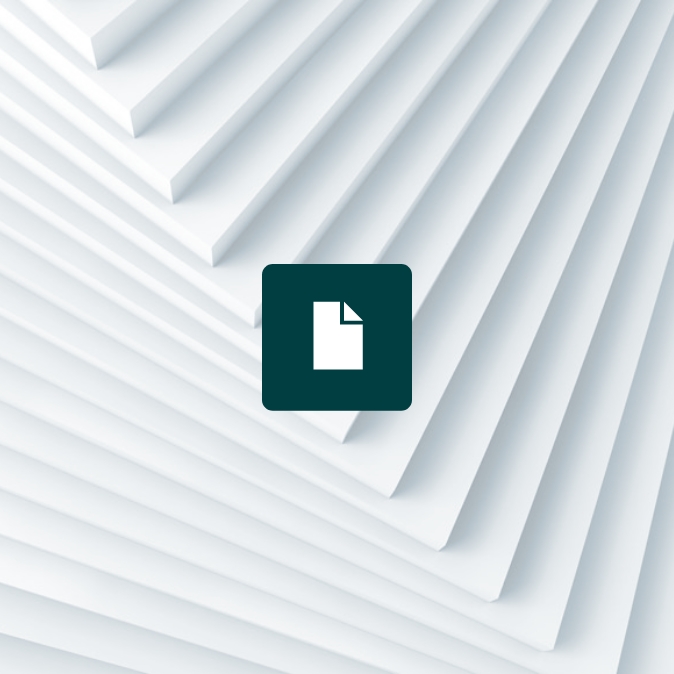 Sheeting
SHEETING is the main service we provide in all of our service centers. We have sheeters capable of sheeting low and high substance of carton board and paper, and sheeters capable of sheeting various different sizes. The newest technology enables us to deliver high quality and sheeters with very flexible possibilities in handling different kind of materials. Our aim is to renew our machinery on a continuous basis as we want to keep our technical standards high.
Rewinding
REWINDING is the service which has been a part of the service portfolio from the very beginning. We offer this service in three of our service centers, with Siltakyla being the main hub for this specific service. One of our specialties is coil rewinding which, together with machine suppliers, we have developed a high-end technological solutions especially to carry out the packaging of these small and narrow reels. No matter if it's a big or small reel – we have a variety of machinery to perform on required specifications.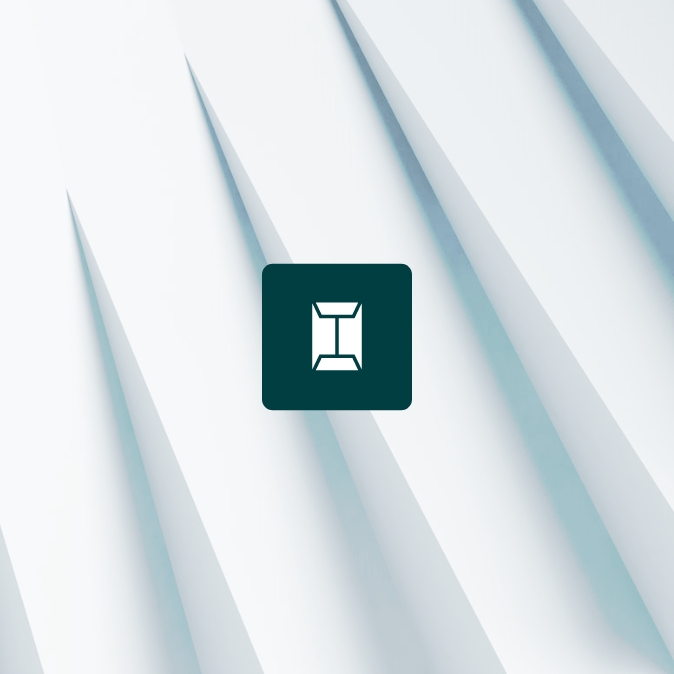 Ream wrapping
REAM WRAPPING is a unique packaging of sheets into special wrapping paper. This can be offered at our service center in Winschoten. We can use tailor-made customer specific wrapping paper to pack your material.
Logistics
LOGISTICS. Our services would not be complete if we did not have good logistics services to support them. We are using state-of-the art packaging equipment with automatic labelling, sheet counting and other special applications to comply with the high standards of the industry especially in the field of product safety. Our service centers are also designed for flexible inbound and outbound activities including also sufficient storage capacities. We understand that this is an equally important component supporting our other services and a lot of effort has been put into developing our resources to fulfill ever tightening requirements. With our local transport partner network, we can act as a forwarder taking care of our customers' product deliveries, no matter if it was material delivery to our locations or finished product delivery to the end customer.