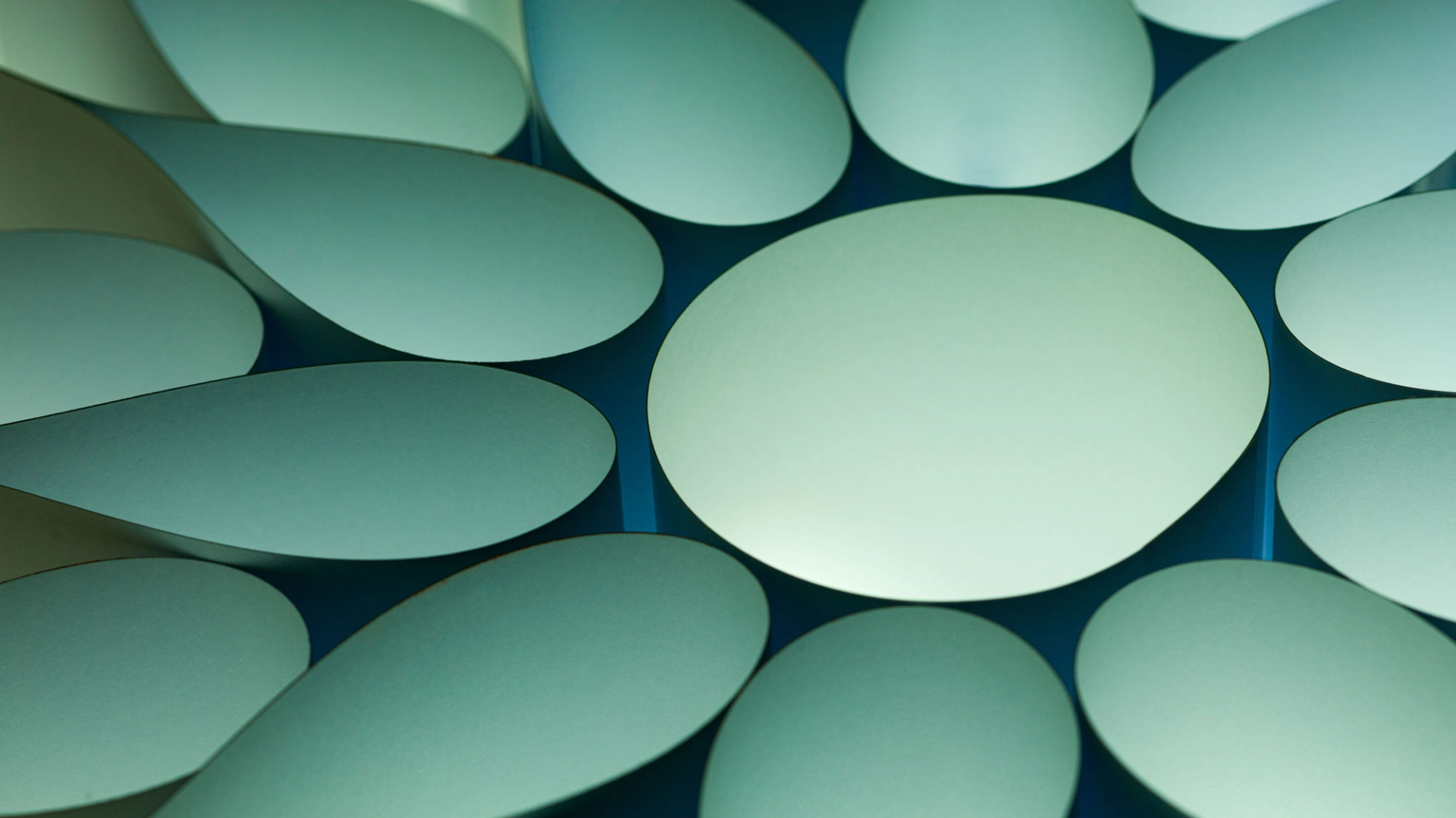 Do you want to be a member of cutting edge team?
We are a proud employer of over 250 cutting edge team members. We are trying to do our best to work according to our values where respect, passion and sustainability will meet. If these are values where you feel a strong connection, maybe we have a perfect match? In this section we will inform about our open positions. You can also submit your CV in one of our service centers (e-mails below) and you are always welcome to ask from our service centers about potential job openings. We can offer a job in a dynamic environment with nice colleagues and where you can take the responsibility of your own actions.
Open positions
Here you can find our open positions.
Konvertia Siltakylä:
info.siltakyla@konvertiagroup.com
Konvertia Valkeakoski:
info.valkeakoski@konvertiagroup.com
Konvertia Strykow:
info.strykow@konvertiagroup.com
Konvertia Winschoten:
info.winschoten@konvertiagroup.com
Konvertia Baienfurt:
info.baienfurt@konvertiagroup.com